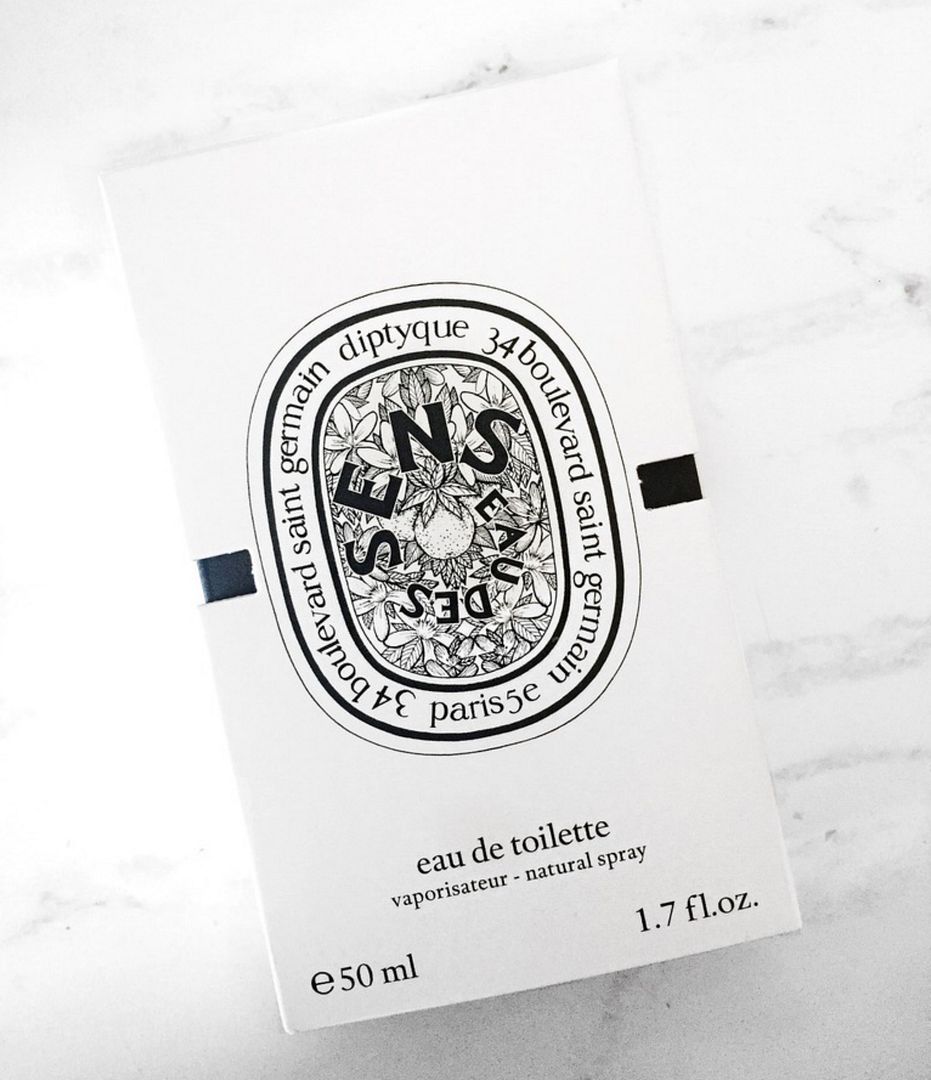 The Diptyque fragrances are something ever so special and unique. Each perfume and fragrance smells so different to anything else I've ever smelt, which I think is such a special thing to be able to do, create bespoke unique fragrances, that in my opinion have completely their own identity, pulling nothing from any other fragrance from any other brand. It's the unique quality of the Diptyque fragrances that I absolutely love, it makes them feel so special. I've lusted after them for so long now and I finally decided to take the plunge and purchase one on a Space NK Shopping trip with my mum a few months ago. It stayed in its box for a while, waiting for summer to appear, for it to be able to show off in all its glory, and since June it has been all I've worn perfume wise. It's one of the most stunning scents I've ever smelt, I'm truley obsessed with it. As Summer draws to a close and I welcome Autumn with open arms, I don't feel ready to put this fragrance away just yet.
I spent a very long time trying to pick a
Diptyque
fragrance, the scents are so different from each other and made me feel entirely different emotions and conjured different images in my mind, I just couldn't decide. A lot of the fragrances, to me, have a much more Winter feel to them, and I was on the hunt for the perfect Summer scent. I wanted something light, but not so light that it was hard to detect, and I wanted something fresh, but not so fresh you smell like you've rolled around in a garden, and I wanted something with a slight fruity or citrus feel to it but nothing sickly or too sharp. Finding the perfect scent for yourself, when you have such a strong vision of what you want the fragrance to be, is very difficult. I probably just shouldn't be so fussy! But then when that moment comes and you discover the fragrance you have been longing for, the one that makes you feel joy and sparks up the best summer time memories, and just feels like a fresh summers day, well that moment is pretty special.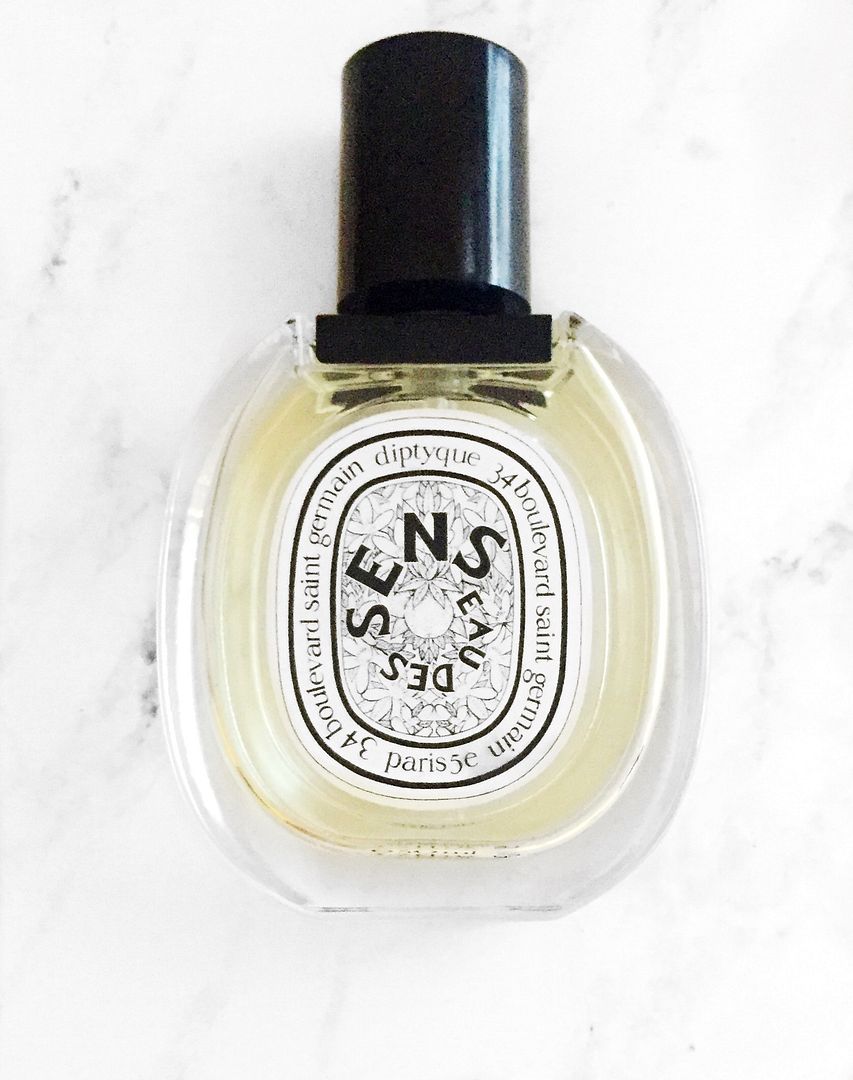 As soon as I smelt
Diptyque, Eau des Sens
, I knew instantly that it was what I had been searching for. A spicy orange blossom scent, with the right amount of bitter citrus to merge with the sweetness of the fruity florals, encompassing every element of the orange tree, from the white petals to the luscious leaves and the juicy bitter fruits, this was the summer scent I needed. With instant notes of orange blossom, juniper berries and patchouli, Eau des Sens is a delightfully fresh fragrance that instantly lifts your mood and lasts all day. Described as a fragrance to confuse the senses, like a piece of music, radiating from the skin. A vital vibration in a harmony of orange blossom, bitter orange, juniper berries, angelica and patchouli. Eau des Sens owes it originality to the way it is composed. A bitter orange, in all its diversity, resonating with unexpected spicy and woody notes. A delight for the senses.
"It's a Diptyque adventure; as soon as you think you understand it and possess its secrets, it changes directions and reveals disconcerting woody and spicy facets. Eau des Sens is well-rounded, harmonious and 'blue like an orange' on a green bough in the sunshine of the South of France. Eau des Sens deepens with the breath inhaling its woody notes freshened by ginger."
I couldn't love this fragrance any more, I think it's so unique and so special. A few sprays are all that's required to keep the scent alive for the whole day. The beautiful packaging, the wonderful scent, the longevity of the product, I couldn't be more impressed. For me it is a fragrance much more suited to the warmer months as it is so light and easy to wear, but that doesn't mean I won't be wearing it here and there as the weather get's colder. I don't always want a heavy scent, so for days where I want something daintier, I'll be reaching for this without a doubt.
Love, Chloe xo