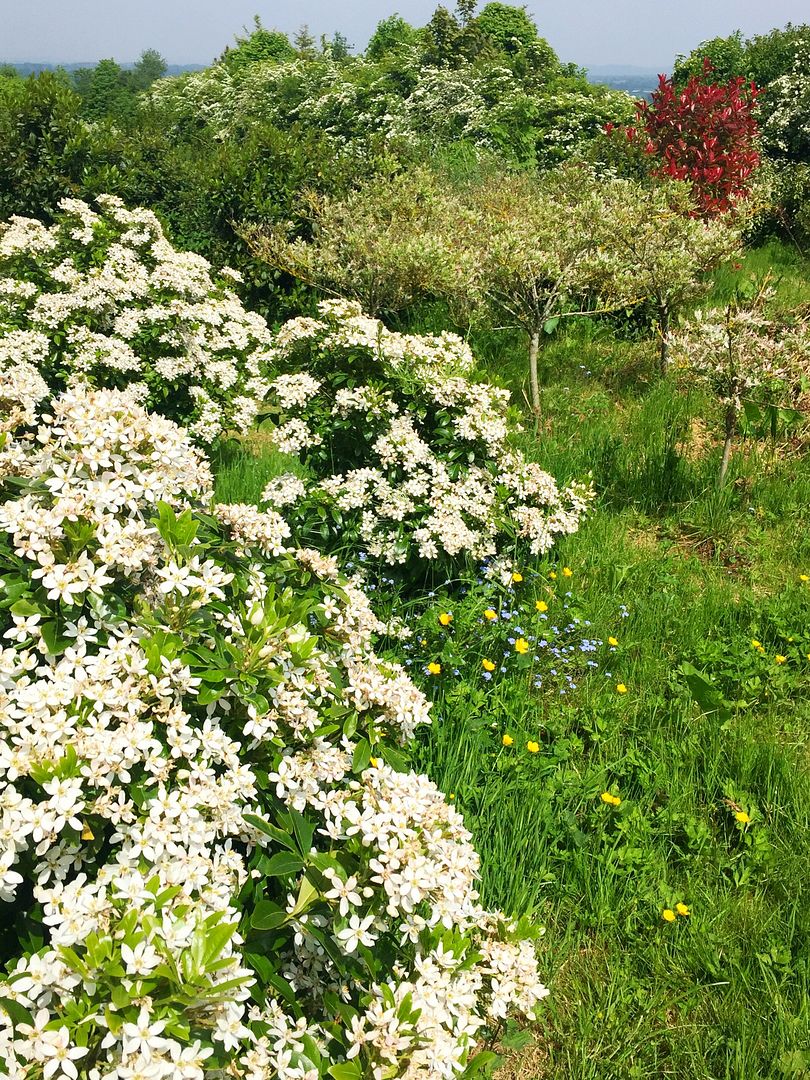 I spent a few days last week relaxing with my lovely boyfriend in a beautiful part of the country, The Cotswolds. We both had some time off from work and initially we were going to use it to go abroad for a few days, but we're currently saving up for a big trip to America early next year so we decided to save our pennies and go and stay with family in a lovely little village in The Cotswolds. We had 4 days of absolute peace and quiet, no public transport (!), no crazy commuters, no busy bustling streets, just fresh country air and big green fields! It was honestly the most relaxing time and I wanted to share a few highlights of the trip with you, including a farm visit, thunderstorms and candle lit evenings snuggled up on the sofa reading books, playing board games and watching movies.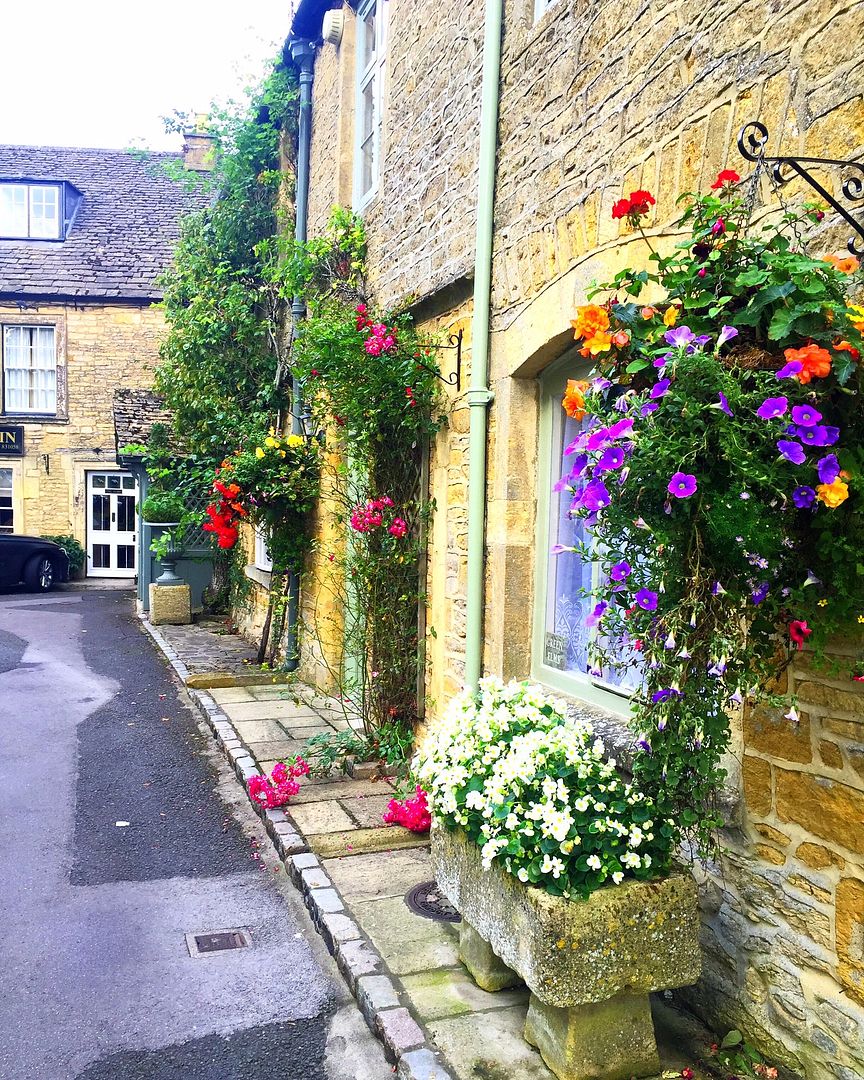 We spent our first full day taking a little drive to the
Cotswold Farm Park
, where we were able to pet and feed all kinds of farm animals. All breeds of sheep and goats you could imagine, including rare breeds, tiny little piglets and big mumma pigs, cows, donkeys, horses, bunny's and baby chicks! It was so much fun, all the animals were so friendly and absolutely loved the attention. Our favourite part of the Farm has got to be feeding the greedy and ever so funny goats! They just couldn't get enough, they would clock us walking up to them and they would all gather around the fence and pop their heads through the gaps! They were so friendly and just such funny little characters!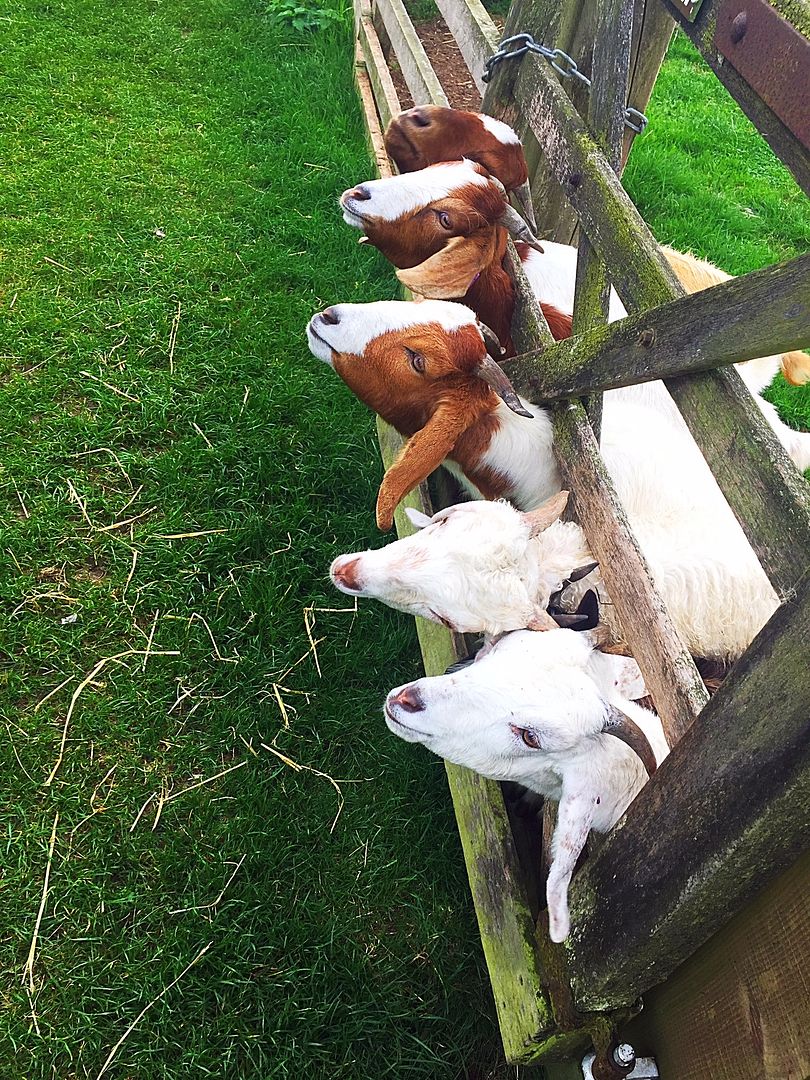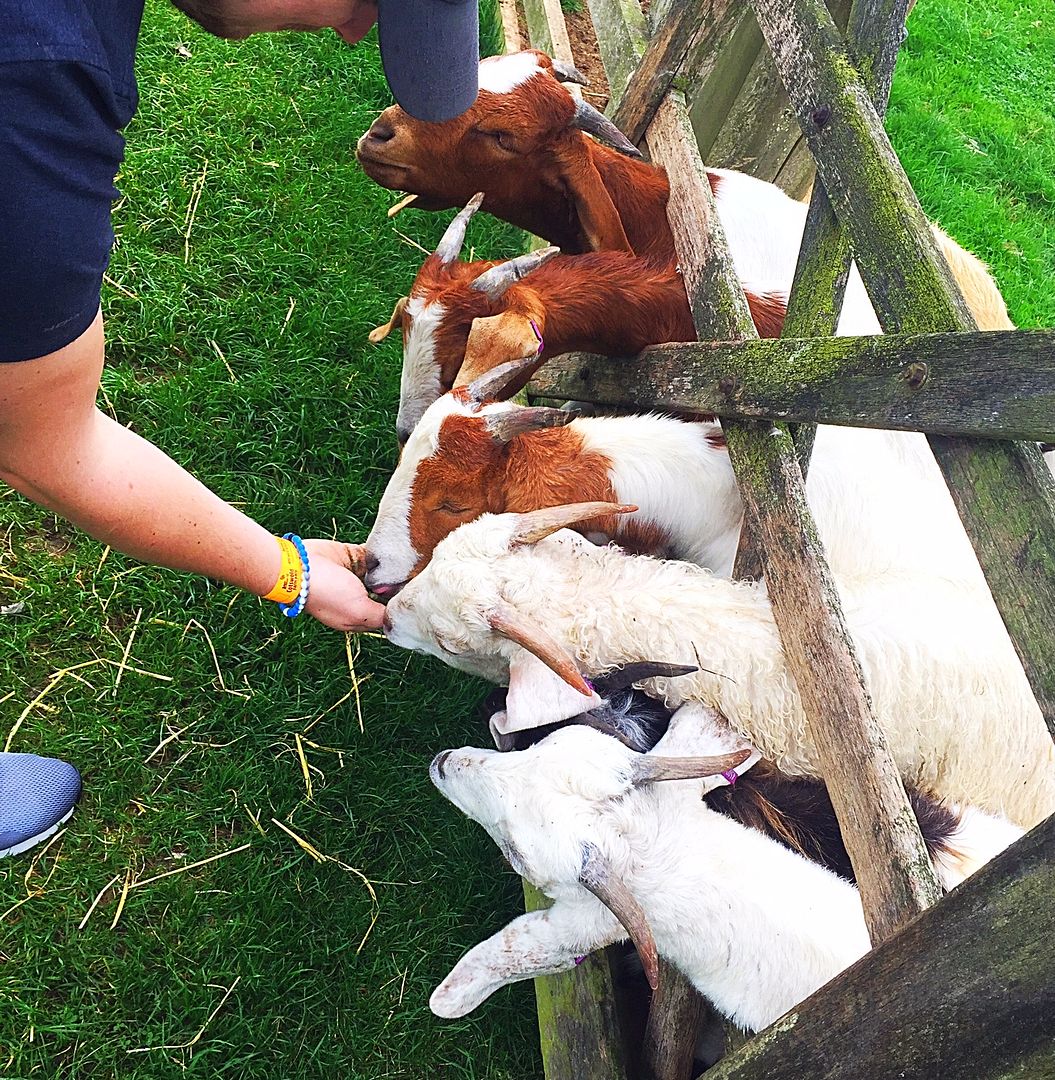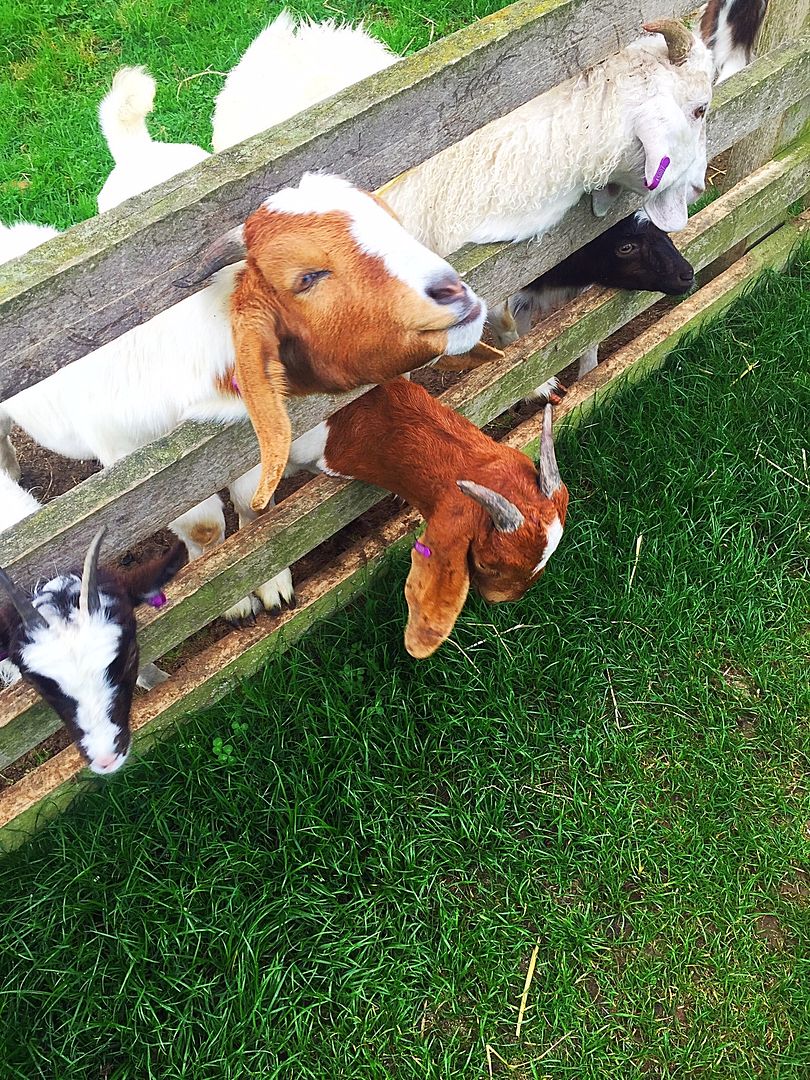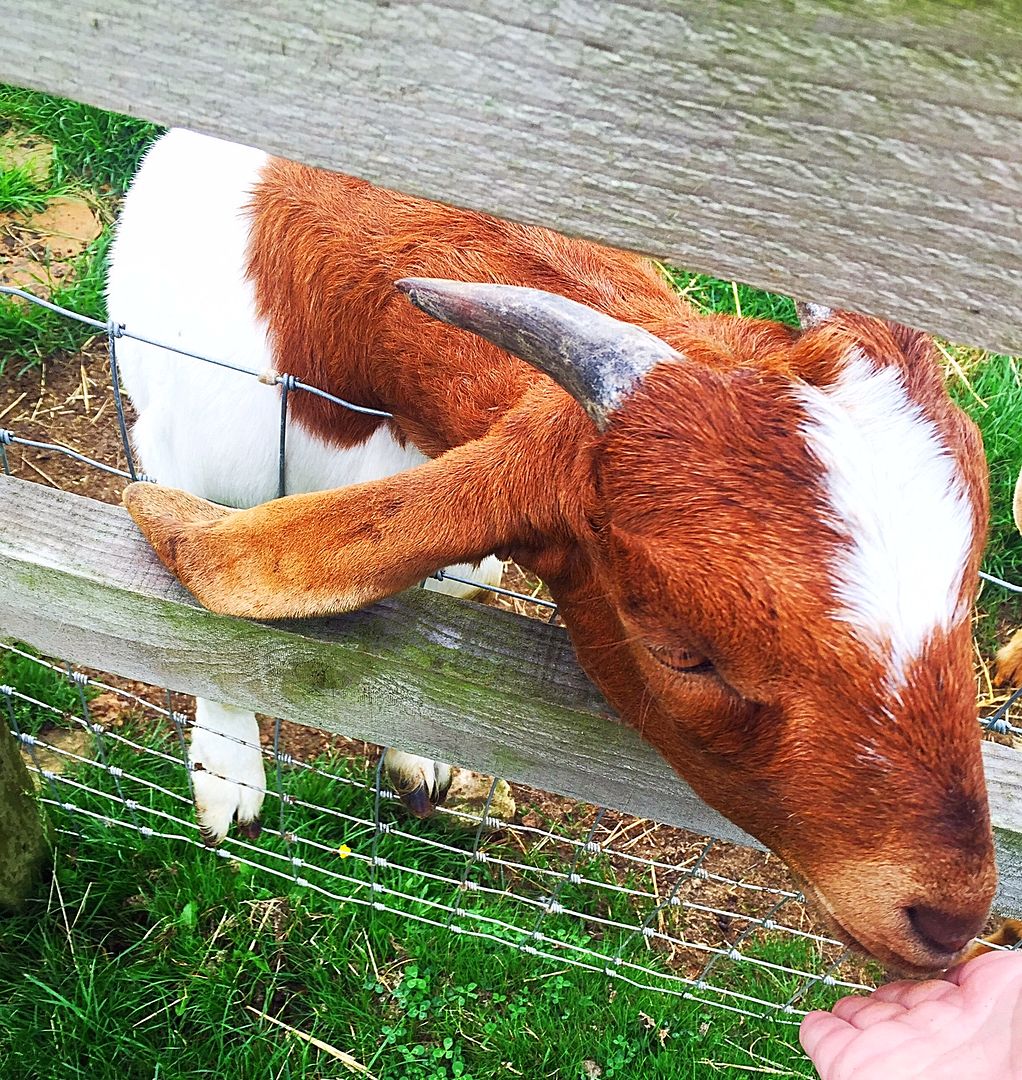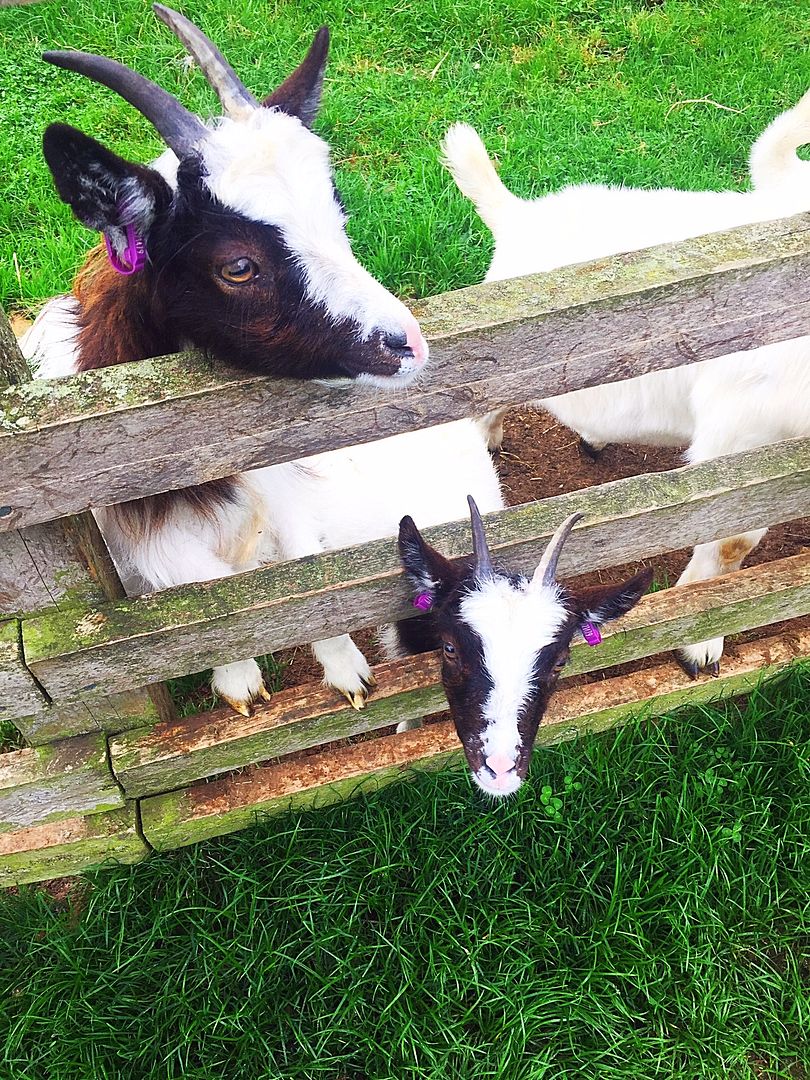 We got caught in a small thunderstorm while we were at the Farm Park so we took shelter inside the café and had a drink and bite to eat, once the rain passed we did one final lap of all the animals and decided to head back to our cottage, where the rain started again! It was so cosy to be all warm and wrapped up inside the cottage just listening to the rainfall outside, it really felt like a typical Winters afternoon! We even had our wood burner on, I can't even tell you how Wintery it felt (also we saw a Christmas Advert on the TV!).
We walked to the local pub most evening for a few G&T's, despite the rain during the day the evenings were warm enough to sit outside and enjoy the view. Back at the cottage we would play cards and board games with a few glasses of wine before making dinner and watching a movie. I had truly forgotten just how much fun can be hand with just a simple pack of cards and some classic board games such as Monopoly and Othello. Neither of us had signal inside the cottage so we really disconnected from the outside world and just enjoyed our time together which was so lovely.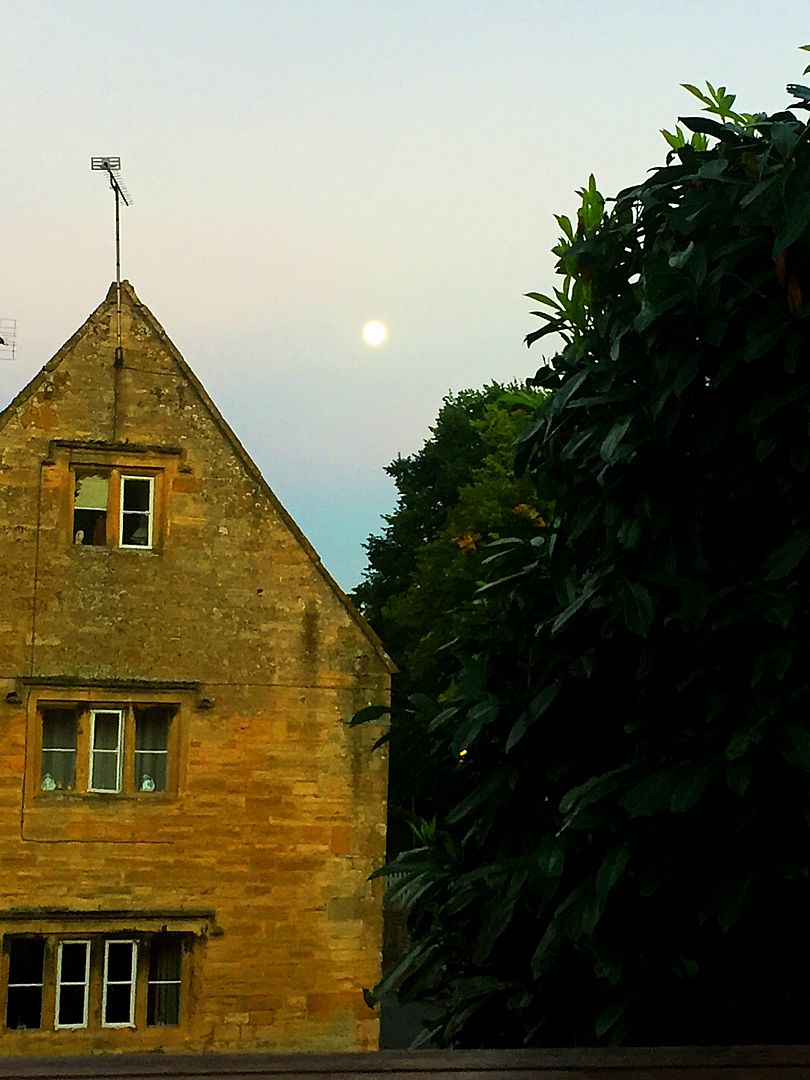 I picked up a new Jo Malone candle to take with us, I went for Pomegranate Noir, and it is beautifully woody yet fruity with a spicy enigmatic scent laced throughout. I'm definitely going to pick up the regular size so we can burn the gorgeous smell at home this Autumn and Winter.
It may not sound like we got up to much, but that was the plan, we had a few fun days out, and lovely cosy evenings in and overall we switched off our phones, spent quality time together, and rested! We walked through fields, sat out in the sunshine, had pub lunches, walked around quaint little villages and churches, visited a farm and fed lots of animals, got caught in thunderstorms and rain plenty of times, played cards to the point where we got far too competitive, had a fair few glasses of wine and snuggled up in front of the wood burner whilst watching movies. Sometimes you really do just need to switch off from your regular reality and have a few days off to just relax. It was lovely for us as a couple, but also individually, we both needed a break and at the end of the week when we went home, we were both feeling so refreshed (crisp country air does wonders!).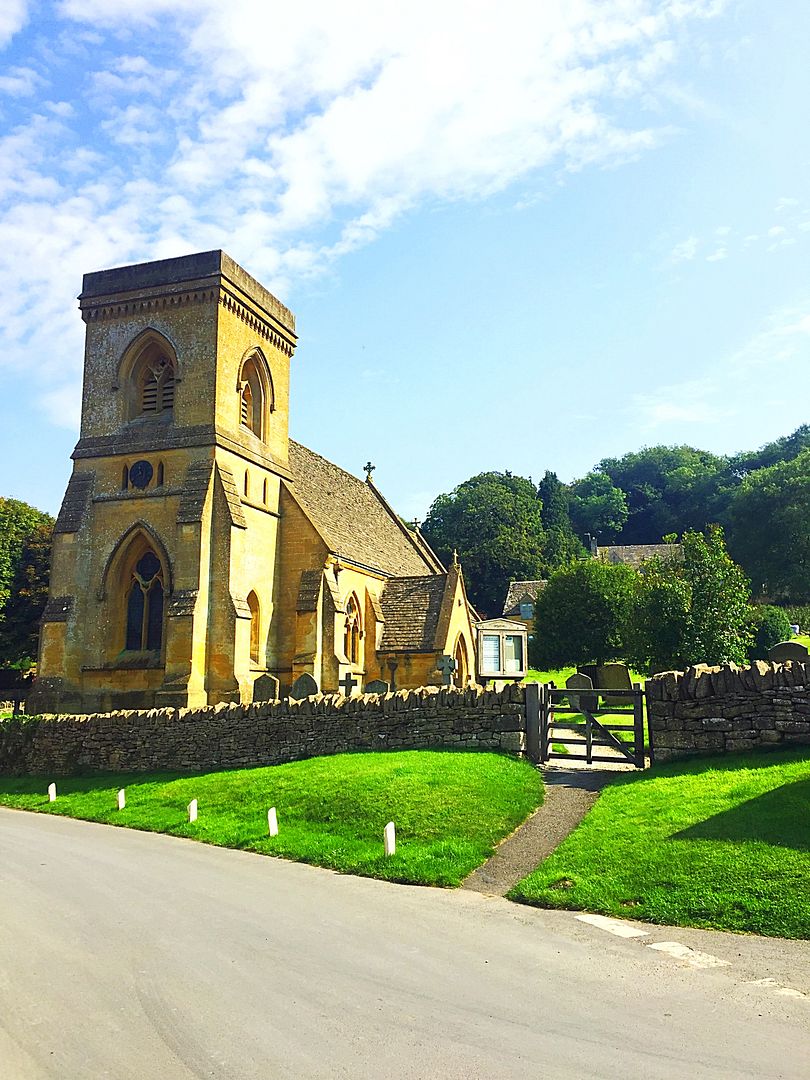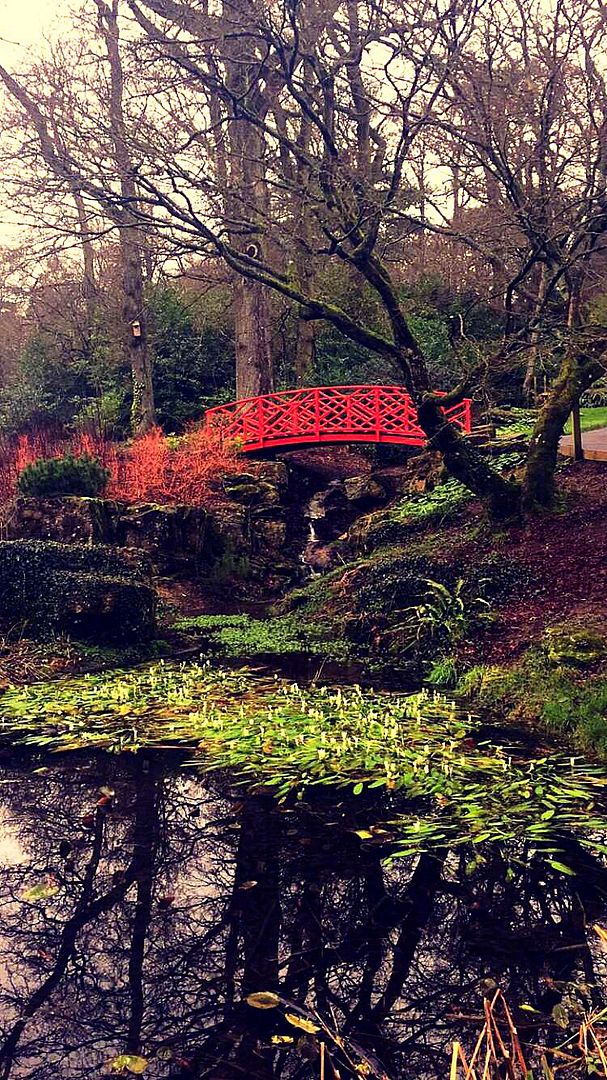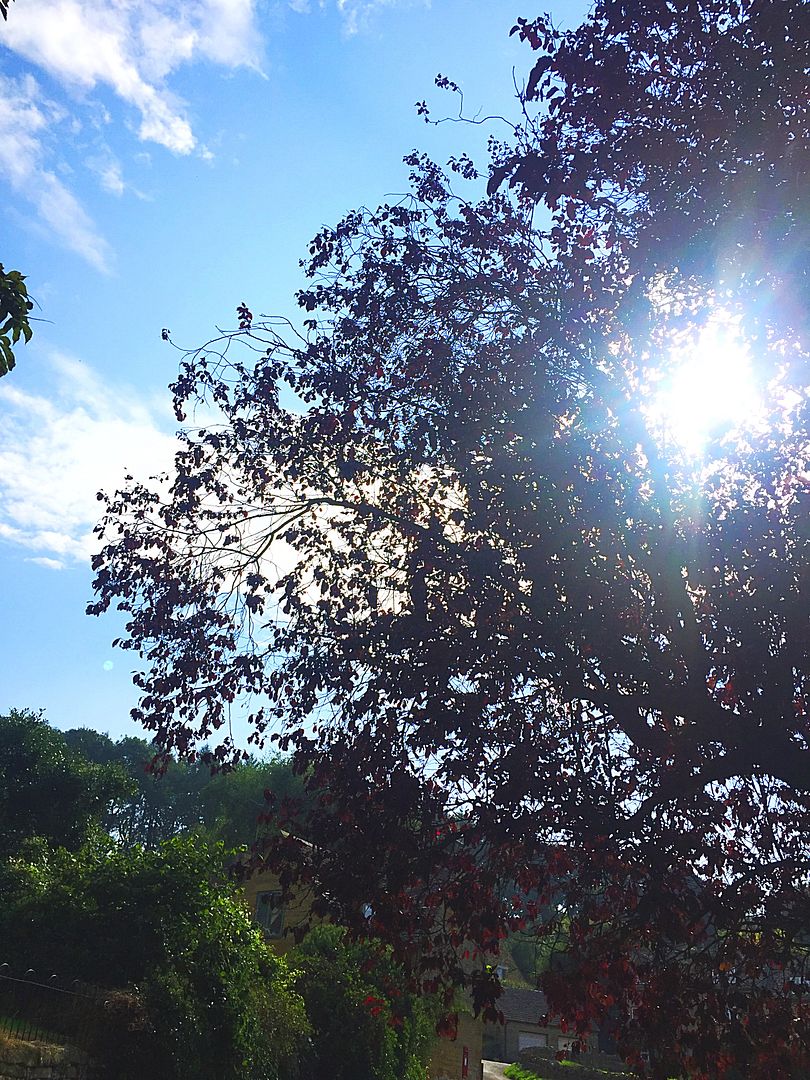 I loved our little staycation and can't wait until we have some more free time to go there again. Have you got any favourite staycation places that you love to go to switch off from the world?
Love, Chloe xo