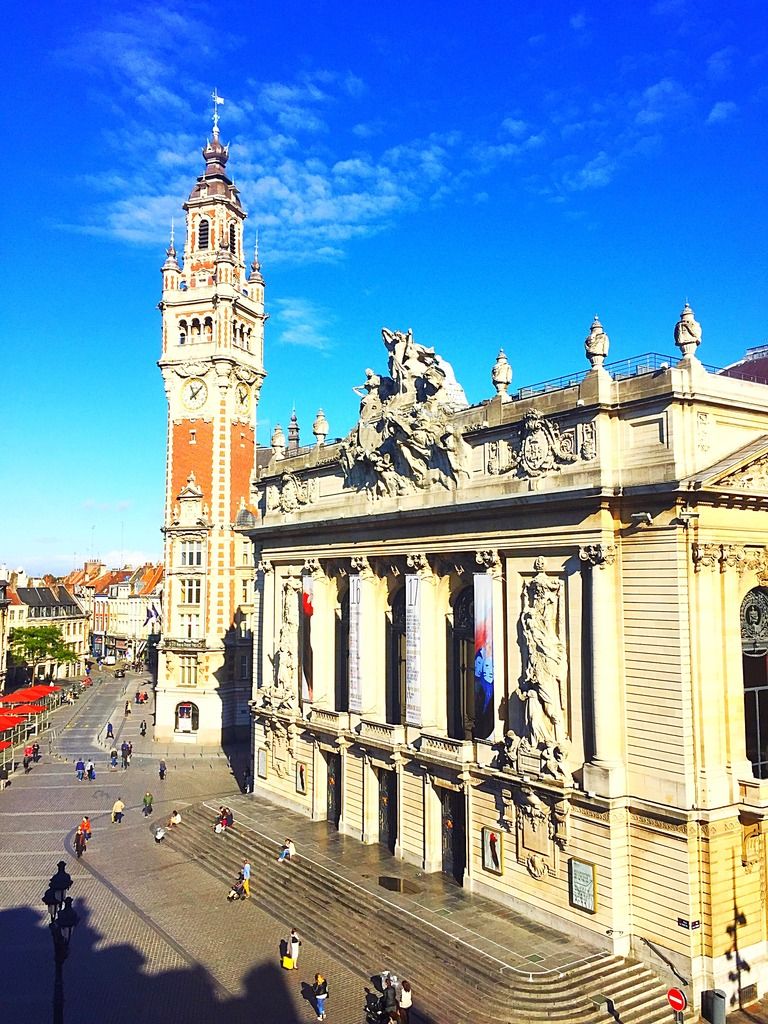 October 3rd is always a pretty special day for me, it marks mine and my boyfriend's anniversary and this year we celebrated 8 years together! We always like to do a little something to mark the occasion, but often with work schedules and other such things, we don't always get the opportunity, so we try and do something around the date when we're both free. This year we decided to book a little last minute trip away, we ended up booking somewhere a bit random but somewhere new for both of us, Lille! We saw pictures of the Grand Place Square and it looked beautiful, and Lille also houses a wonderful museum as well as lovely cobbled authentically French streets. We had a short trip but it was so lovely, we got to explore somewhere new and also relax and enjoy quality time together reminiscing on the past 8 years!
Being only 90 minutes on the Eurostar from London the journey was so simple and easy, we arrived at 11:30am and walked 10/15 minutes from the train station to the
Grand Place square
where our hotel was. We got a great deal on the
Carlton Hotel
and had such an ideal location, we didn't need to take public transport anywhere as we were right in the centre, our hotel room even overlooked the Lille Opera House. What we liked about going to Lille was that there wasn't too much to do there, so we wouldn't feel rushed or we wouldn't leave feeling like we didn't get to do everything we wanted. We only planned to walk around the main square, investigate the old town as well as the royal quarters and spend an afternoon in a museum admiring art work and sculptures alike. All of which we had plenty of time to do! Not to mention sampling some delicious chocolate!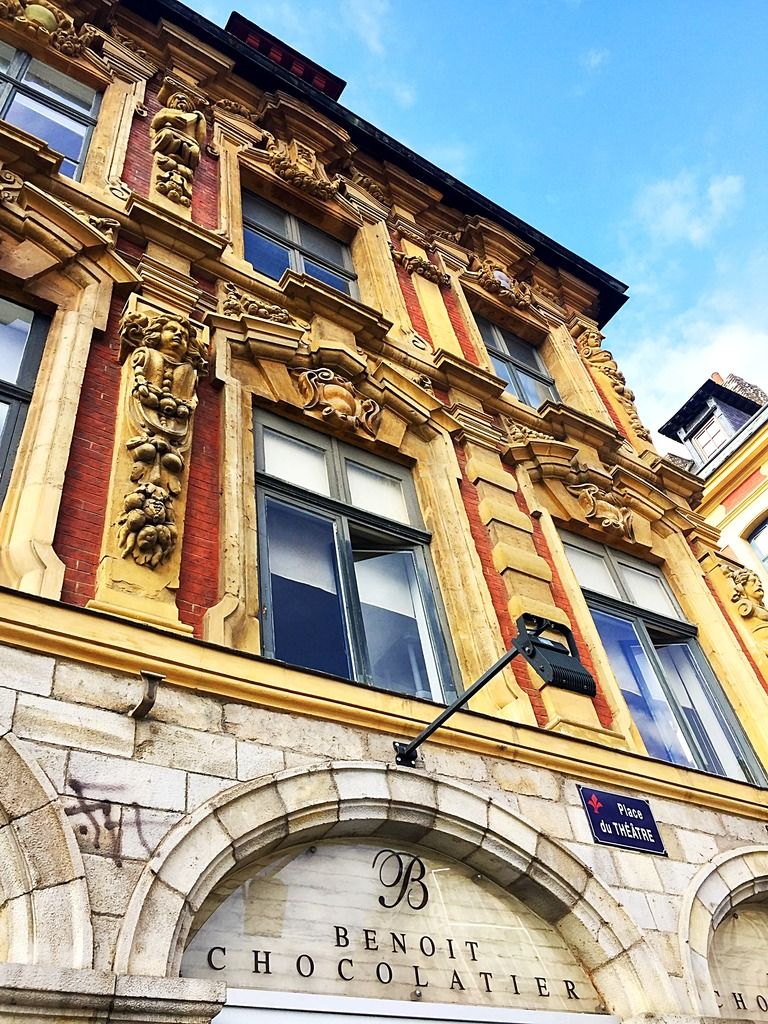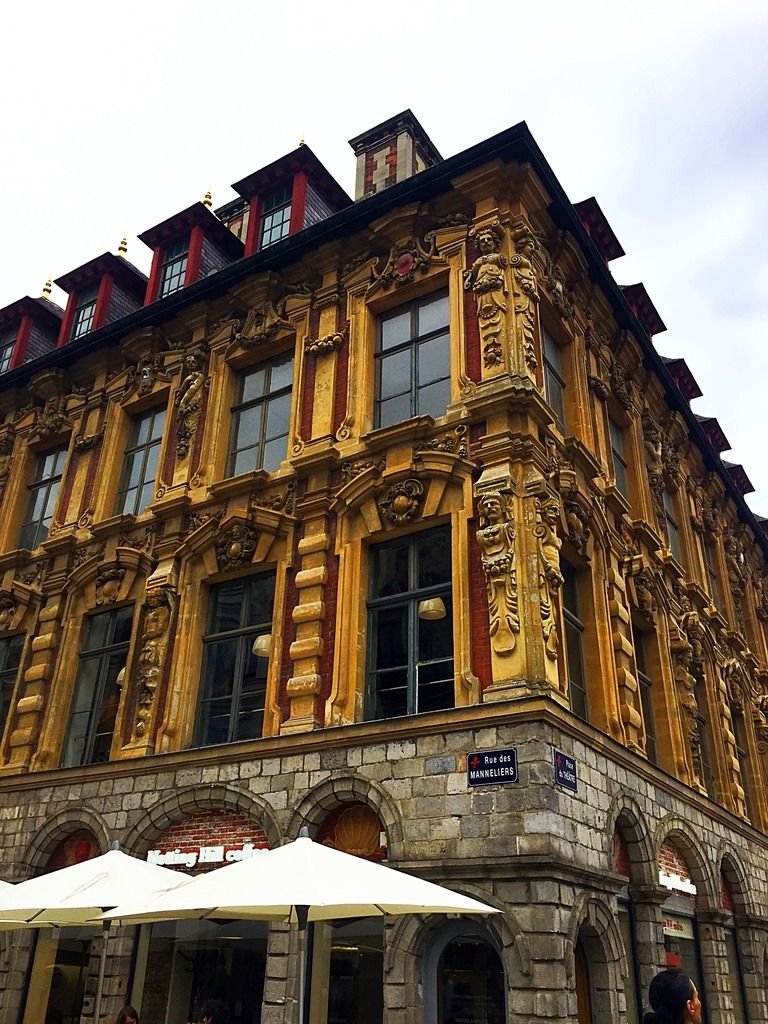 Palais de Beux Arts
Museum and Gallery, where we saw artwork from Monet, Rodin and Picasso as well as so many other fantastic works of art. It was so quiet, we probably only saw in total 10 other people, which just made the experience so lovely for us. We've been in the Louvre or the Musee d'Orsay before on a weekday and a weekend and it doesn't matter what time of day it is, it just so busy and you have to queue up to see certain pieces of work!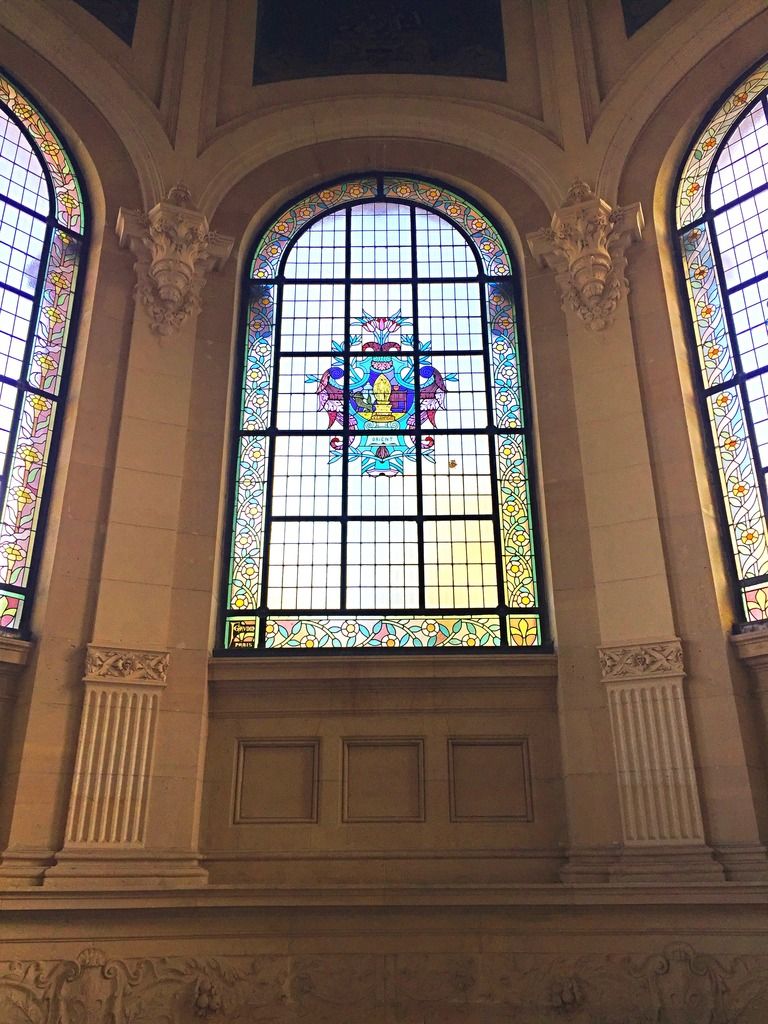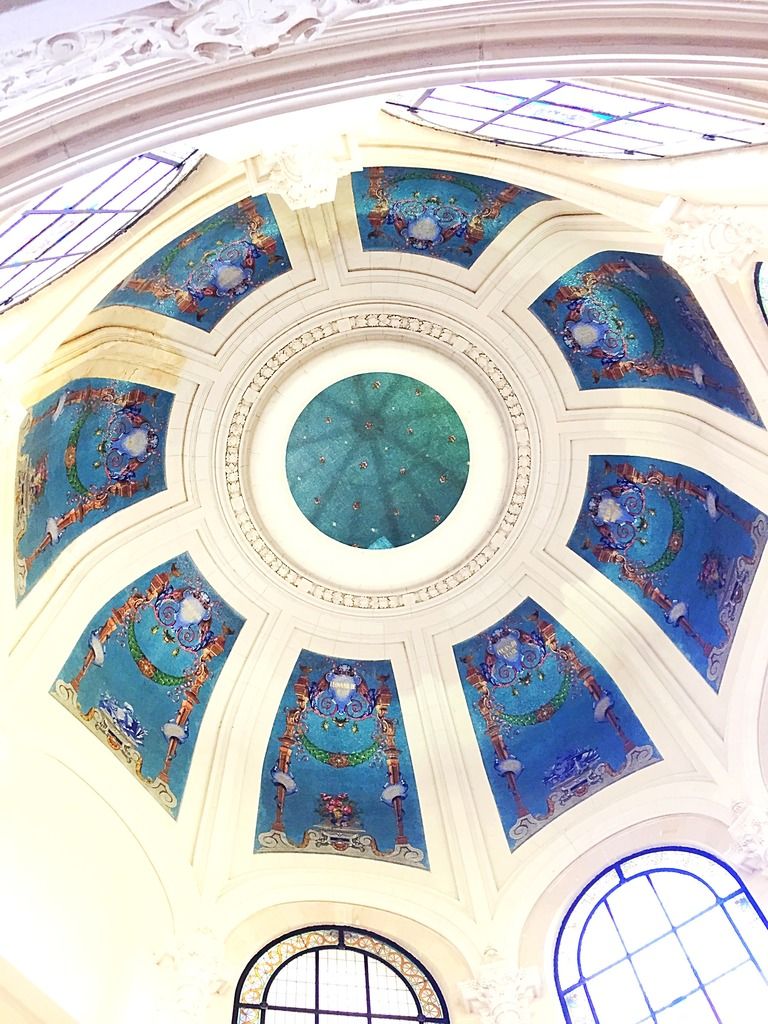 We had a lovely little mini trip, and being that the journey time only took 90 minutes, it was such an easy to do trip. If you have a day free one day and are thinking of exploring somewhere new, I really would recommend Lille, it's beautiful and culturally rich, but there's not so much to do that you would feel overwhelmed. Being that it's not a massively popular destination, it's also so easy to bag a good deal, we booked on Last Minute and were so impressed with the deal we got with such a lovely hotel!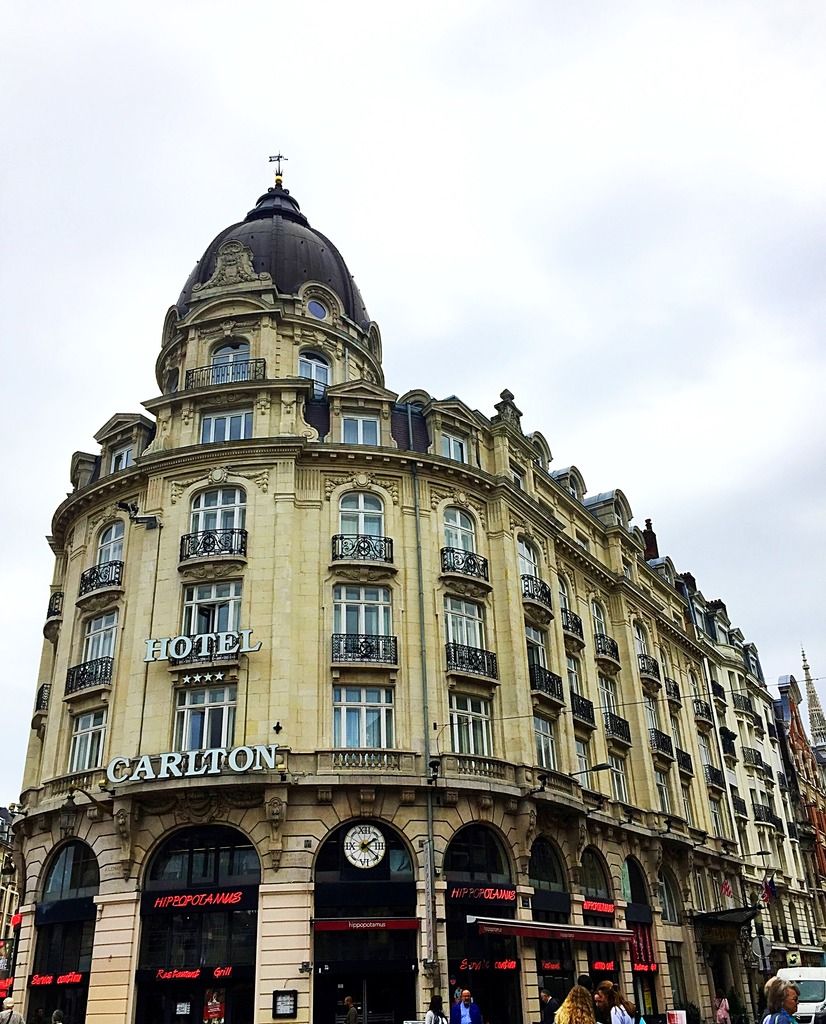 Love, Chloe xo