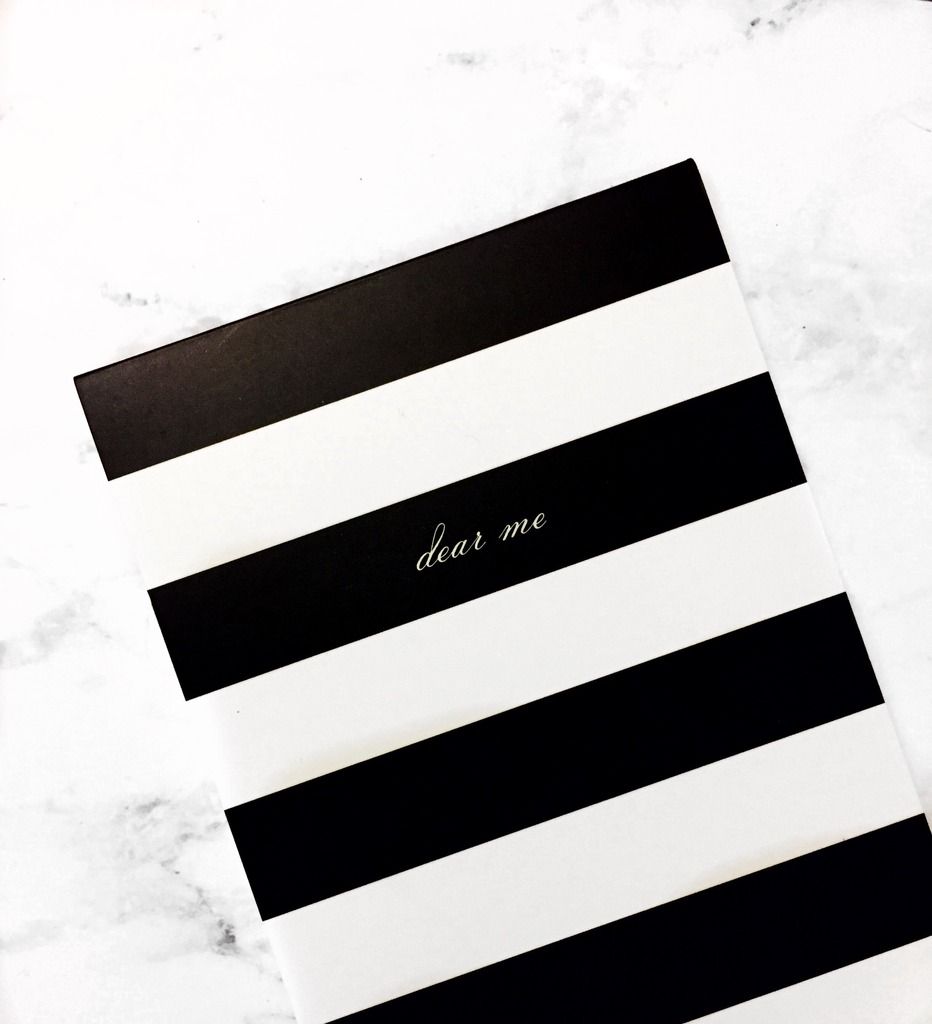 I've never really been one for making New Year's resolutions, I find they make people put too much pressure on themselves and then you end up feeling guilty if for whatever reason you don't stick to a resolution, even if just for one day! I much prefer to enter a New Year with the mindset of making this year better than the last, entering in to the New Year with a happy and healthy mindset is key for me. I do however like to give myself little tasks or goals that I'd like to achieve, nothing too major, no pressure, and one of my little goals for this year is to become more organised on a day to day basis!
I'm a pretty organised person anyway, especially when it comes to bigger things; if we're planning a trip I'm the person who can get everything ready and planned out to minimise stress whilst also comparing prices and working out the best deals etc. Where my organisation falls short is with the small scale things in life that I find can be easily forgotten, such as picking up bread or milk when we've run out at home, remembering to call the bank or send back an online order. It's these seemingly small day to day tasks that I can struggle with, it's almost like my brain doesn't like to have to remember what needs to be done!
I've always been a list maker, I love a good list when things need to be prioritised and organised. However my lists used to either be scribbled on a scrap piece of paper, or typed up on my phone, and generally I'd only remember to make the list once I'd forgotten to do something in the first place, which wasn't ideal. I now have this very cute and very handy notepad from Kate Spade, which is dedicated solely to list organising! You can manage your daily, weekly or even monthly to-do's using this planner. You can split up the things you need to do and the things you need to remember and it'll all be kept neatly in this gorgeous little notepad.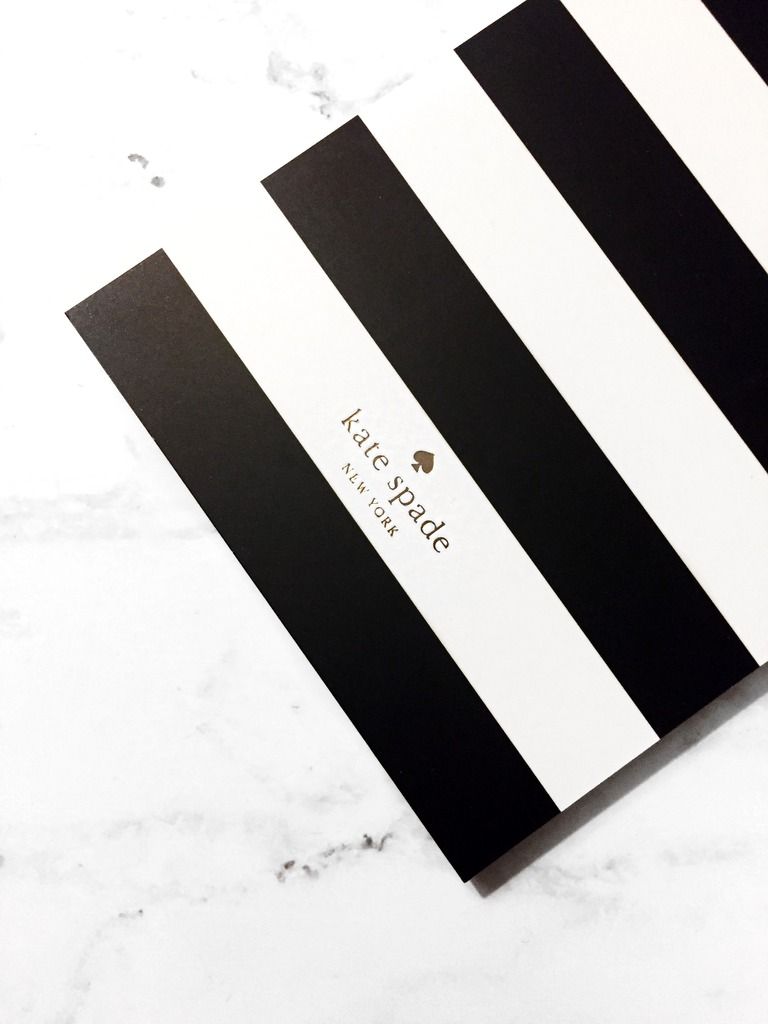 If you're a list person too then I couldn't recommend this affordable and gorgeous little planner more, my brain feels happy and calm from not trying to remember the little additional things I need to do each day off by heart, instead I have everything important written down that I can keep track off. My planner was from John Lewis but it looks like it's sold out online but I've seen it recently in store so it's a worth a look, I've also found it online
here
.
Happy list making!
Love, Chloe xo